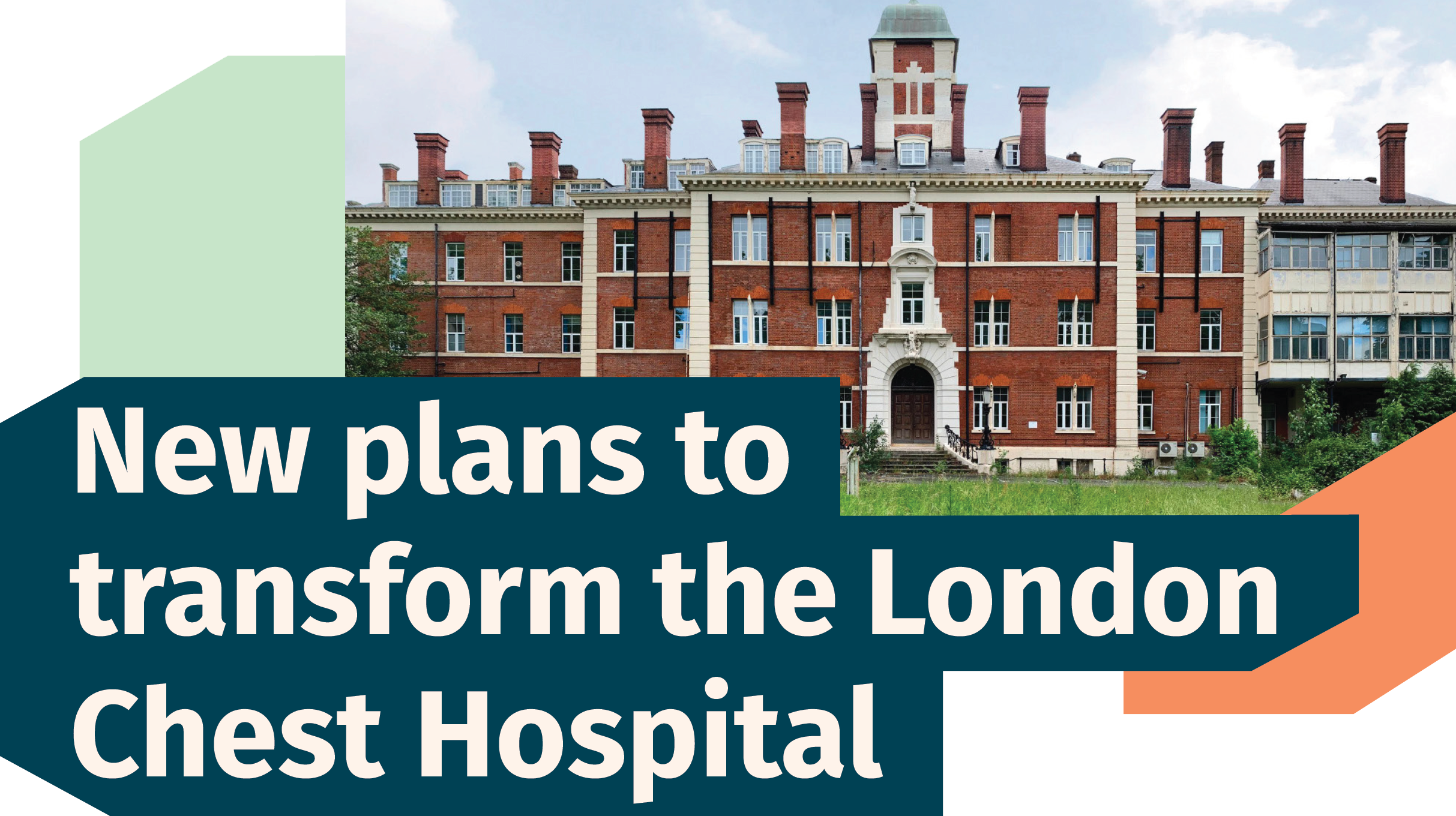 Latimer, the housebuilding arm of Clarion Housing Group, is bringing forward new proposals for the London Chest Hospital site.
Thanks to everyone who attended our consultation events and provided feedback on our early plans for the project in the spring. In June 2023, we will be holding a series of events to share our updated proposals with you. Further information can be found below.
See our spring 2023 consultation materials
We will update this website shortly with more information about the updated proposals.
Watch this space.
Our events will take place at the Bethnal Green Methodist Church, E2 9JP, at:
Public Exhibition 1
Saturday 24 June | 11am – 2:30pm
Public Exhibition 2
Wednesday 28 June | 5pm – 8pm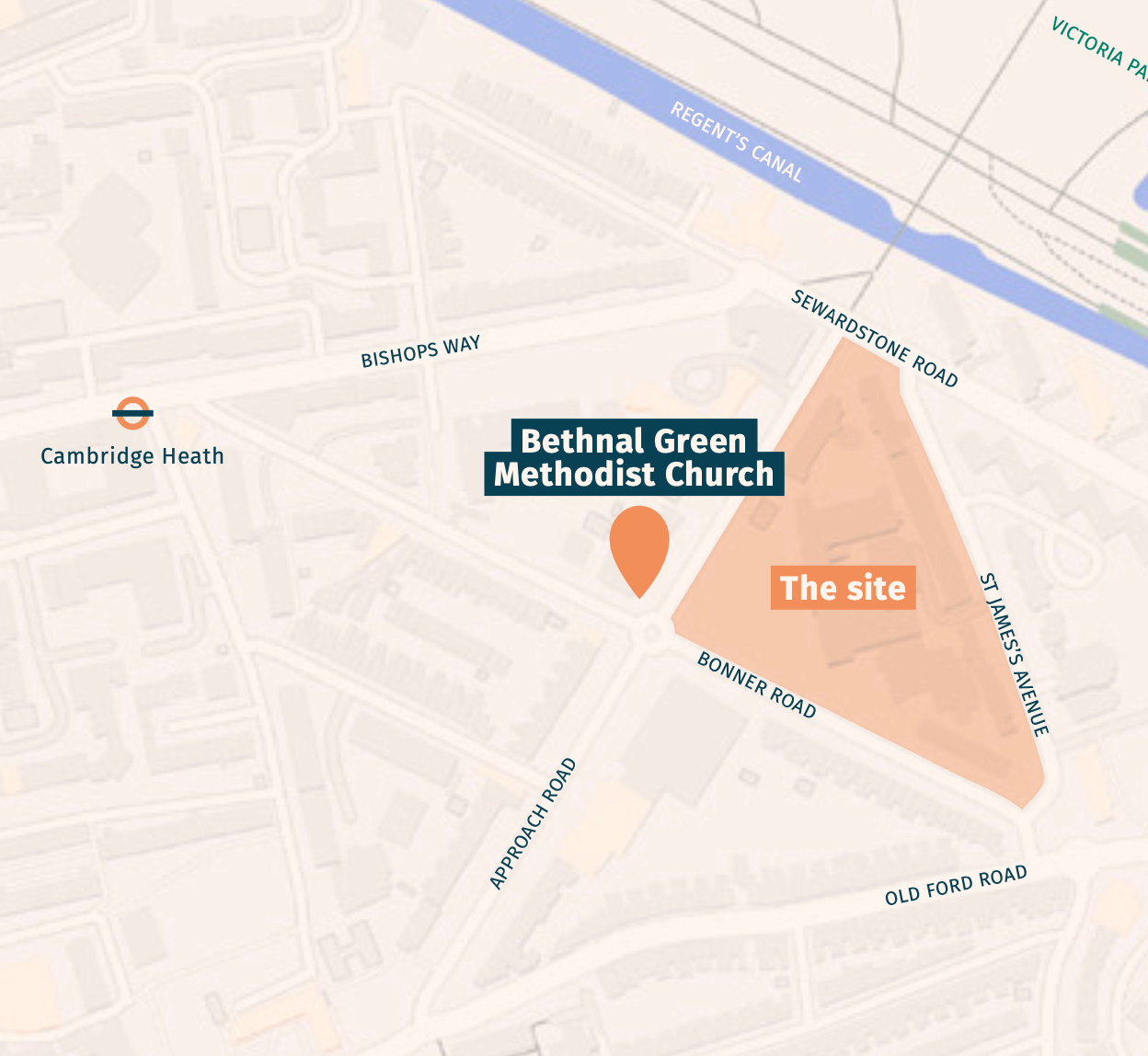 Get in touch
If you have any questions, you can contact our consultation team using the following details:
LCH@londoncommunications.co.uk