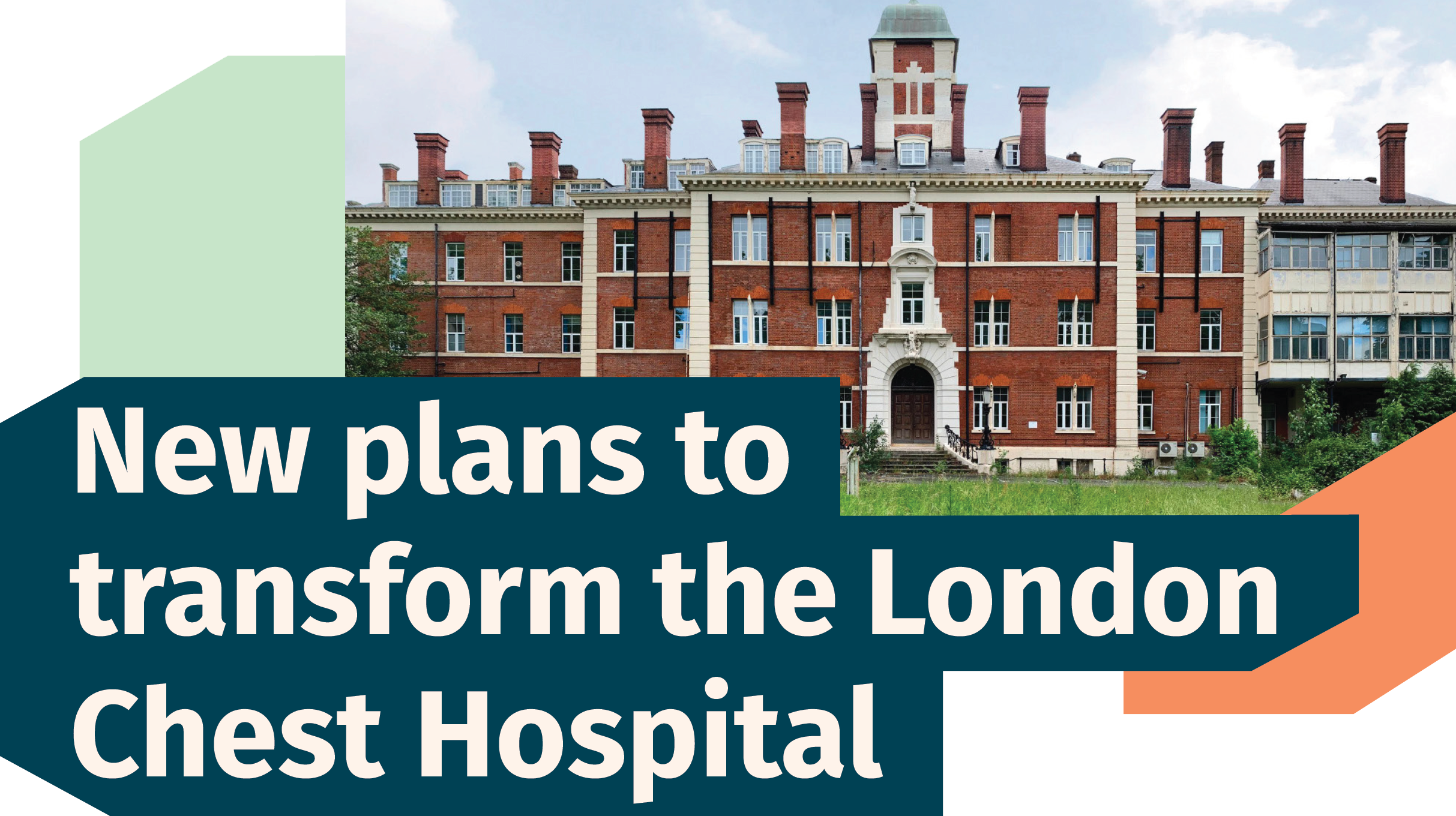 Latimer, the housebuilding arm of Clarion Housing Group, is bringing forward plans for new homes and public spaces at the London Chest Hospital site.
Thanks to everyone who attended our summer consultation events and provided feedback on our developing plans.
If you were unable to attend the exhibitions, you can view our latest proposals here and share any comments you have under the 'Contact us' tab.
Get in touch
If you have any questions, you can contact our consultation team using the following details:
LCH@londoncommunications.co.uk