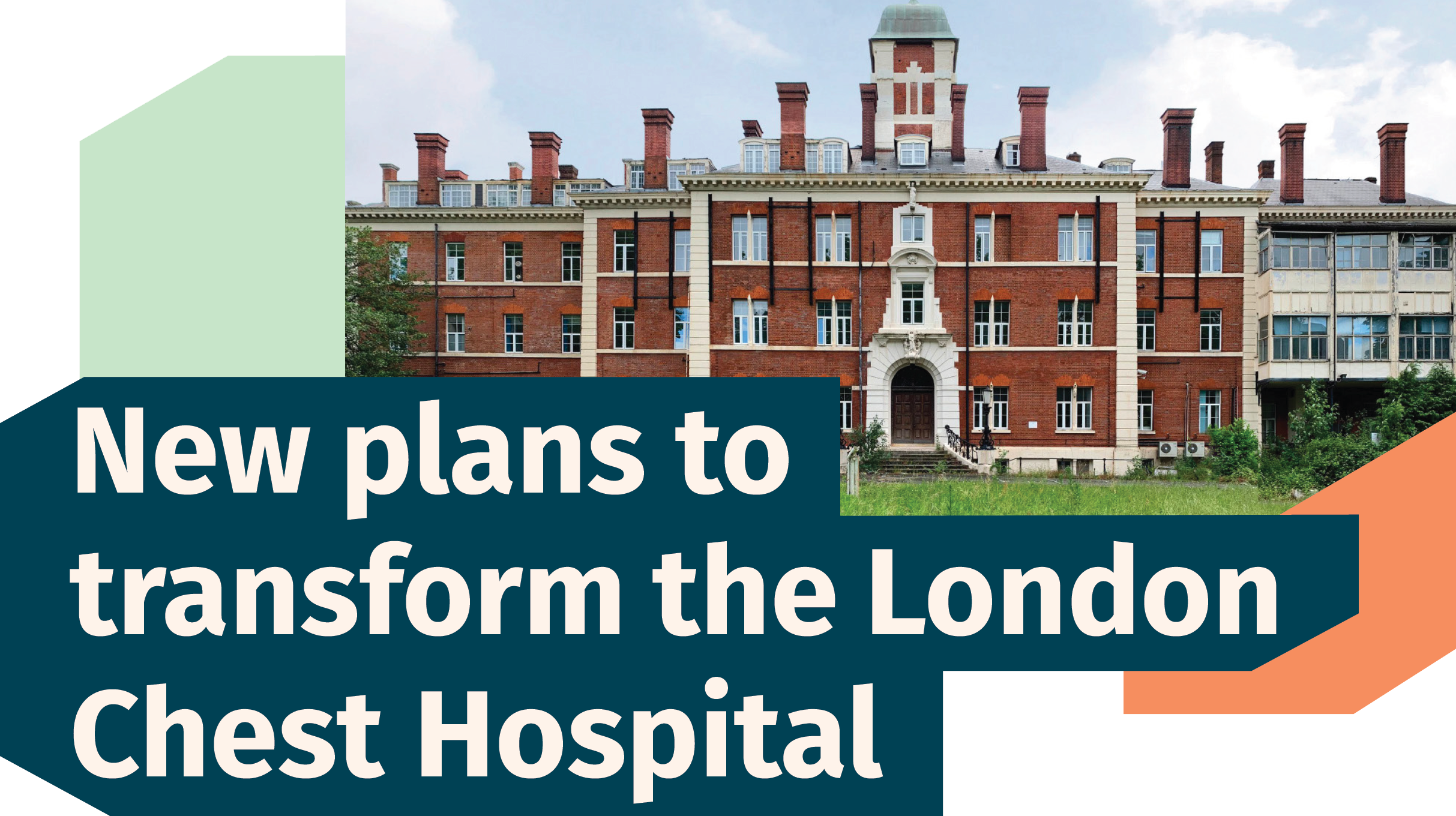 Latimer, the housebuilding arm of Clarion Housing Group, has acquired Crest Nicholson's interest in the site and is now bringing forward new proposals as the lead developer.
We are consulting on our early vision for the site and would love for you to get involved. You can view our proposals at one of our upcoming consultation events or via this website.
Thanks to everyone who joined our recent events about the early plans to redevelop the London Chest Hospital site. If you were unable to make it to one of our events, you can learn more about our vision here.
Get in touch
If you have any questions, you can contact our consultation team using the following details:
LCH@londoncommunications.co.uk